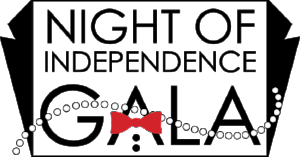 Night of Independence Gala
Friday, September 15
7:00 - 11:00 pm
The Gallery Event Space
61 E. 14th Street, Kansas City, MO
  **** SOLD OUT! ****  
---
The inaugural Night of Independence Awards Gala will honor individuals and organizations that are working to further The Whole Person's mission to assist people with disabilities to live independently. The evening will feature Dinner, Dancing, Cash Bar, a LIVE and Silent Auction, and Balloon Pop. Music by "SELLOUT."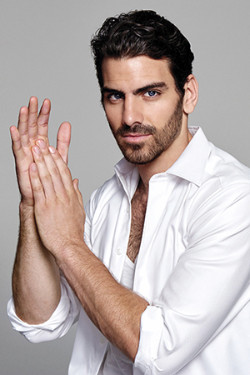 Special Guest:  Nyle DiMarco
Nyle DiMarco is an actor, model and activist. He is a native New Yorker and was born into a large multi-generational Deaf family and was taught ASL and English from birth. He has over twenty-five Deaf members in his family. Nyle is the first Deaf person to win America's Next Top Model and Dancing With The Stars.
Nyle uses American Sign Language, which requires the use of facial expressions and body movements. His Deafness amplifies his natural talent and he sees his Deafness as an asset, not a limitation. As a founder of the Nyle DiMarco Foundation and an honorary spokesman for Language Equality and Acquisition for Deaf Kids (LEAD-­K), Nyle is passionate about language and literacy and advocacy within the Deaf Community.
Nyle is a signer and creative collaborator on The ASL App (by Ink & Salt), an app created by native Deaf signers to teach conversational American Sign Language (ASL).
---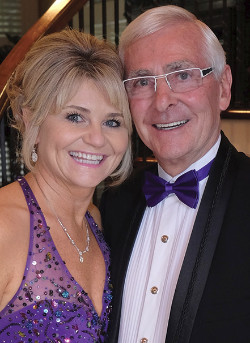 Honorary Chairs:  Jami & Fred Pryor
Jami and Fred are long-time Kansas Citians who have years of involvement in helping the many great causes in Kansas City.   Together, they share an interest in serving the needs of people with disabilities, because of friends and family members with disabilities.  Jami and Fred became aware of The Whole Person a few years back when researching options for services for their granddaughter. "We were amazed at the variety of services that The Whole Person offers. We remain particularly impressed that a large percentage of their staff and board are people who have disabilities, and are excited to serve as the Honorary Chairs for the Inaugural Night of Independence Awards Gala."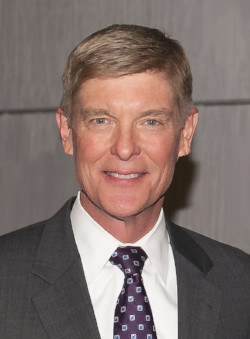 Emcee:  Phil Witt
Phil Witt joined WDAF-TV FOX 4 in Kansas City, MO in 1979 as weekend news anchor and staff reporter. Phil currently is news anchor and senior reporter for WDAF-TV and anchors FOX 4 News at 6:00 p.m. & 10:00 p.m. Retiring in June 2017, The Whole Person is honored to have Phil serve as emcee for the 4th time at this event.
Phil has been reporting news at WDAF-TV and participating in community service in the Kansas City region for more than 35 years. Over the years, he has been a tireless community advocate, volunteering for dozens of charities and civic organizations. Phil has served on the boards of CCVI, Harvesters, The Village Square, Synergy Services, Inc., the Kansas City chapter of The American Cancer Society, the Missouri state board of Easter Seals, United Way of Greater Kansas City, The Children's Place, Inroads/KC, The Learning Exchange, the Visiting Nurse Association and several other organizations.
Phil and his wife, Kim, have three adult children and a grandchild. In his spare time, Phil enjoys spending time with his family, community service work, sports, movies, reading and traveling.
---
Music by SELLOUT!
SELLOUT! plays what the people want to hear - over the top decade smash hit songs that get people dancing and partying like there's no tomorrow. Focusing on retro dance classics from the 70's and 80's may provide the emphasis of the party but SELLOUT doesn't stop there. Be it Rock, Funk, Pop, Disco, Grunge or Hip Hop from today going all the way back to the 60's SELLOUT brings it to the party.