Home Health Care is committed to offering skilled, professional, and friendly care in your home in Northwest Missouri. Our primary service area covers the counties of Andrew, Atchison, Buchanan, Caldwell, Clinton, DeKalb, Holt, Nodaway and Platte.
Contact us at 816-364-0900
Office hours are Monday - Friday, 8:00 am to 4:30 pm.
Submit your request for information using our online form.
---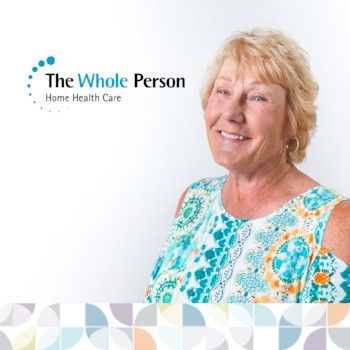 Home Health is available for those that meet the following criteria:
Are confined to their home (have limited mobility and require assistance to go to doctor visits, house of worship, hair salon, etc.),
Have a skilled need for care and
Are under the care of a doctor
Free Home Assessment
Home Health Care offers a free in-home assessment to determine your eligibility. If you are in need of professional services, we will work with your physician to obtain the necessary orders.
Our service include:
Skilled Nursing
Wound, Ostomy, and Continence Nursing
Physical Therapy
Occupational Therapy
Speech Therapy
Medical Social Services
We are available 7-days-a-week, 24-hours-a-day to meet your health care needs or those of a loved one.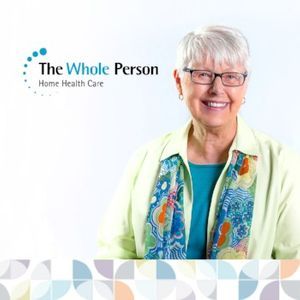 Professionals to Meet Every Need
Home Health Care has experienced Registered Nurses, Licensed Practical Nurses, Clinical Social Workers, Physical Therapists, Physical Therapy Assistants, Occupational Therapists, Certified Occupational Therapy Assistants, and Speech-Language Pathologists to meet your acute illness, post-injury or post-surgical needs.
Skilled Nursing
Our nurses are there for you and your family to provide an understanding of your health and wellness needs such as:
Post-hospital care
Patient education
Medication management
IV therapy
Management of health issues, including: diabetes, congestive heart failure, and lung disease
Wound, Ostomy, and Continence Nursing
Patients benefit from our specialized care for wounds, ostomies, and incontinence, including:
Skin breakdown (decubiti) prevention
Level II Wound Vac Certified staff
Specialty dressings
Post-surgical care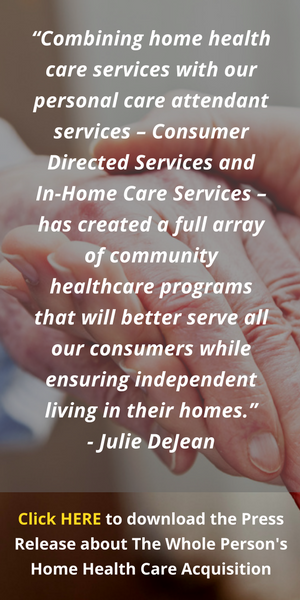 Therapy Services
Physical Therapists help you gain maximum mobility, muscle, flexibility, endurance and help restore strength.
Occupational Therapists help you resume activities that were previously taken for granted following an injury or illness. Therapists help you adapt and redevelop skills used in activities of daily living.
Speech Therapists help you overcome communication and/or swallowing problems after injury or illness, and are skilled in treatment of facial nerve pain.
Medical Social Services
Living independently with health related issues often requires community resources. Our medical social workers assist in areas such as:
Health-related counseling for you and your family
Accessing community resources
Long-range planning
Advanced directives and living wills
Accepted insurance providers:
Medicare
Medicaid
Blue Cross Blue Shield of KC
United Health Care – (Including Care Improvement Plus and AARP)
Cigna – CareCentrix
Humana
Most major insurance plans – Please call to verify coverage
---
Home Health Care is located at:
1211 N. Belt Hwy., Ste. 205, St. Joseph, MO 64506
816-364-0900  |  Fax: 816-364-0588
Office hours are Monday - Friday, 8:00 am to 4:30 pm.
---
Home Health Care is located in St. Joseph, Missouri. The Whole Person is located at 3710 Main in Kansas City, Missouri.
It is the policy of The Whole Person not to discriminate on the basis of race, color, religion, national origin, ancestry, sex, sexual orientation, age, veteran status, genetics or disability in admission, service provision (treatment), or employment policies/practices.