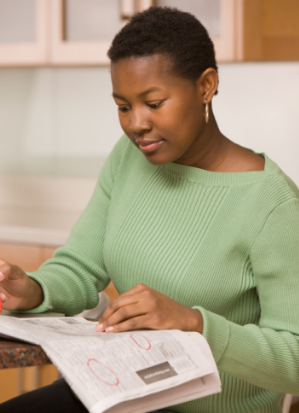 Please follow directions in online form below to register for ONE of the local DMD events.
EACH PERSON attending MUST complete a registration.
Do not do an online registration if you have already submitted a paper registration.
Reasonable accommodations may be requested if you register in advance.
Both DMD locations are fully accessible. Please bring your own personal attendant if needed.
Registration must be received by deadline to receive a free lunch and any requested accommodation.
Kansas Event deadline is Friday, October 4, 2019.  Attendance limited to the first 300 registrants.
Missouri Event deadline is Tuesday, October 16, 2019.  Attendance limited to the first 200 registrants.
Disability Mentoring Day is a public event open to the media.  Photographers and video cameras may be present at either event.
Thank you to The Whole Person for hosting our DMD Online Registration Forms this year