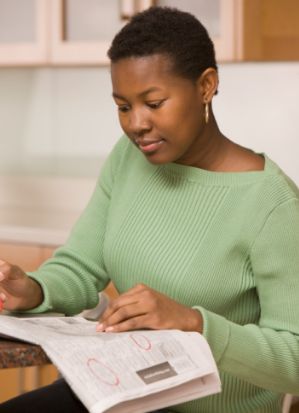 The 18th annual Greater Kansas City Disability Mentoring Day Event is Thursday, November 10, 2022 from 9 am until noon.
It is a virtual event.  Registration is required to receive a Zoom invite.
This year's event includes presentations on making a resume, a good interview vs a bad interview, a visit with a disability advocate, and employer videos.
REGISTER using the form on the right, or download a registration form if you prefer to register by mail (post office box number on form).  The registration form can be scanned and attached to an email sent to DMDinKC@aol.com.
An email address is required to receive the Zoom invite.
Receipt of your registration will be confirmed by email. 
The Zoom invite and additional event information will be sent by email to all registered participants about one week before the event.
Actual logins to the event are limited to 100 participants with 125 invites issued assuming not all registrants will be available or able to participate on event day.  Group viewing following social distancing guidelines is encouraged to allow more job seekers to participate using a single invite.
Registration deadline is Friday, October 31 or earlier if 100 registrations have been received before that date.
Disability Mentoring Day Kansas City cannot provide technical support for Zoom.  You are encouraged to visit the Zoom website for more information or contact your IT support team before the event.
If you have any questions about this year's virtual event, email DMDinKC@aol.com or contact Brian Ellefson, 913-239-9776.
Thanks to: Workforce Partnership/Kansas Works for technical support and venue for our 2022 virtual event.
Sponsors: Olathe Persons with Disabilities Advisory Board – City of Olathe, and Olathe Persons with Disabilities Advisory Board
Zoom Website:  https://zoom.us/
---
Thank you to The Whole Person for hosting our DMD Online Registration Forms this year