Omar Al-Shams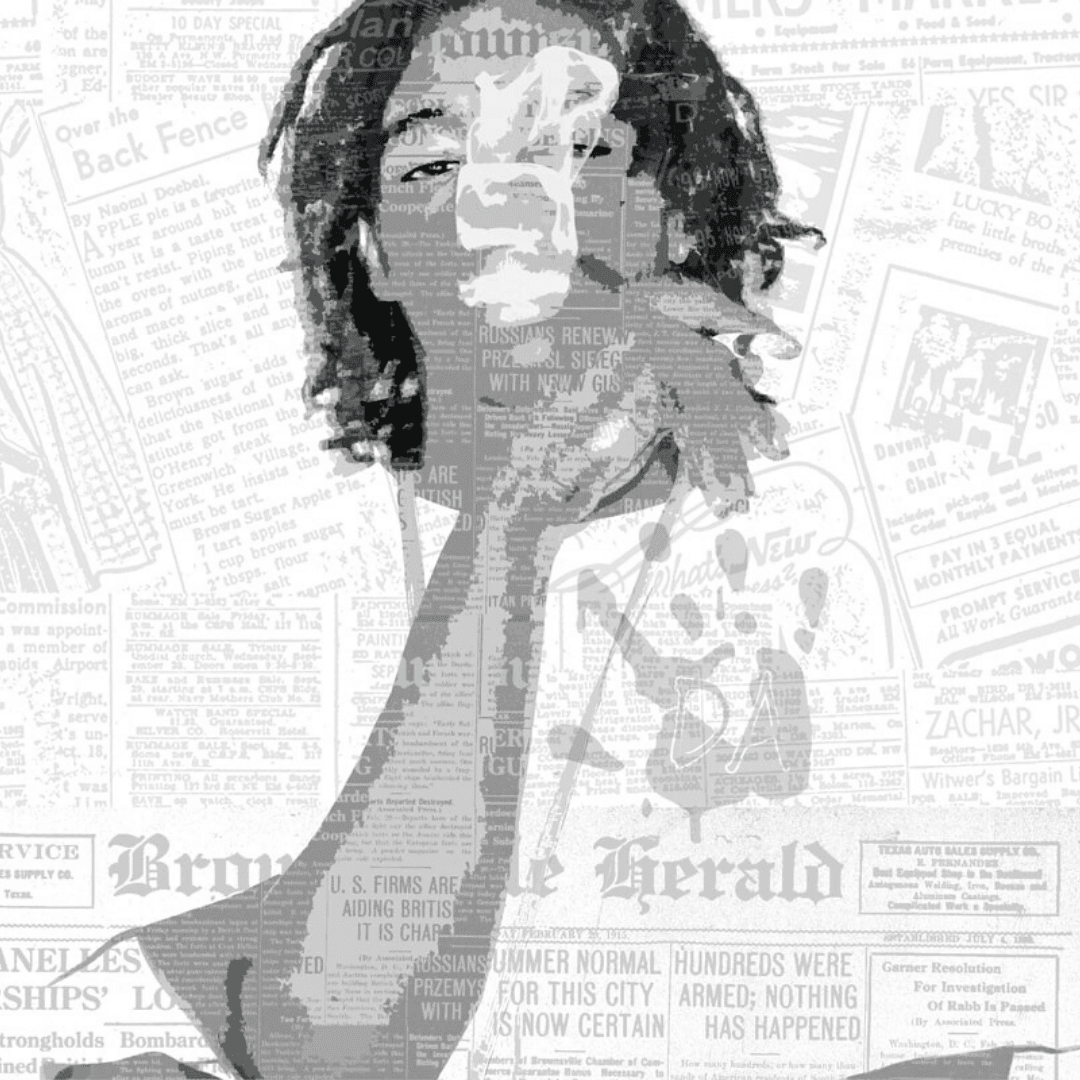 "ImPrint"
Created 2021; Digital Art, 8 x 8 inches; "A newsprint inspired piece created in Photoshop and my nephew as the subject. " - O. Al-Shams
---
Omar Al-Shams
Kansas City, MO
Artist Statement:
There is no substitute for well thought-out planning and execution of any endeavor in marketing and public relations … especially logos, crests, overall graphic design in terms of illustrations and advertising pieces …the means by which you put your endeavors before a critical and often cynical audience. The world is a serious place full of serious competition. At the bottom of the heap are those who failed to plan … or failed to follow the plan through to completion … usually because of impatience, and a wish for immediate gratification … as opposed to a commitment to long-term success. Kansas City based artist, designer and entrepreneur. Who takes in different elements of the facades of life to create original pieces of work in the many mediums of ART, be it oil on canvas, music on vinyl or editing original photographs to create artistic prints. thanks for taking the time to view some of my works. Enjoy!!! 
How will participating impact you as an artist with a disability?
More eyes on my work.
Purchase information:  darkhandartisanz@gmail.com or visit darkhandart.com
Years exhibited in Expressions: 2016, 2018, 2019, 2021, 2022