Alex Krahenbuhl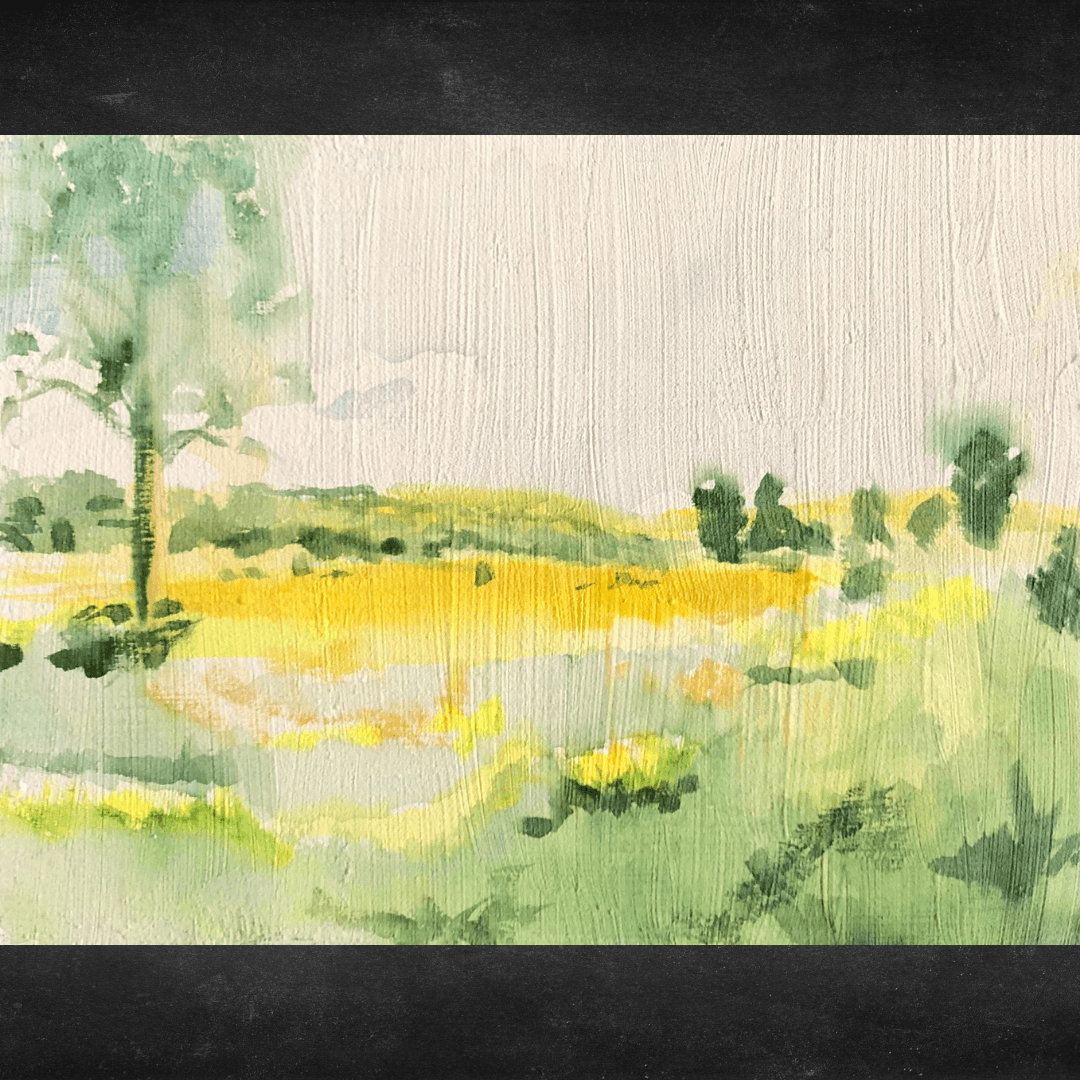 "On Bloody Hill, Wilson's Creek, Missouri"
Created 2021; Painting, 1 x 8 x 6 inches; Landscape painting of Wilson's Creek State Park in Springfield, Missouri. Watercolor on Glass panel.
---
Alex Krahenbuhl
Kansas City, MO
Artist Statement:
My name is Alex Krahenbuhl, and I was born in Kansas City, Missouri and graduated from the Kansas City Art Institute in 2014. My latest series of works have been focusing on landscapes using unconventional materials such as using glass panels as my surface when using the mediums such as oil paints and watercolors. Also, inspired by the Tonalism movement and their artists particularly the landscape artist George Inness and James Abbott McNeill Whistler. 
How will participating impact you as an artist with a disability?
Further honing my skills in participating in gallery shows and to learn how to establish a presence for local galleries in Kansas City. 
Purchase information:  
Years exhibited in Expressions:  2022