***SUSPENDED due to COVID-19*** Tota Voces (Whole Voices) Choir Rehearsal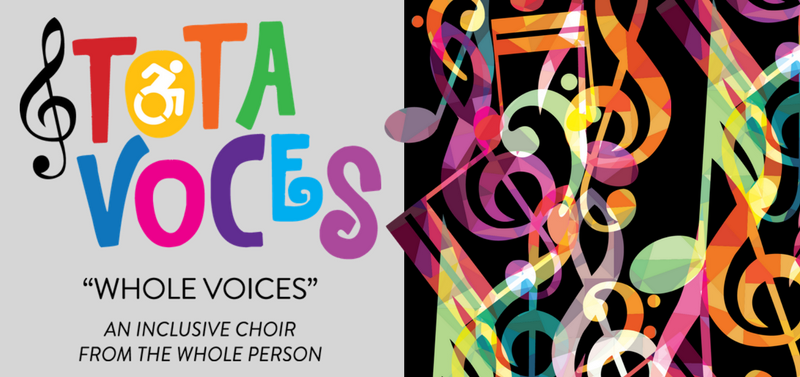 ***SUSPENDED due to COVID-19***
Tota Voces, or "Whole Voices" is an inclusive choir from The Whole Person created specifically for individuals with disabilities to have a place to express themselves musically. All are welcome, including friends, family, and advocates of the disability community. We aim to come together as one in order to learn, grow, and perform vocally for the Kansas City area.
The choir is open to all people 12 years and up, but geared to those with disabilities, and will be directed by Heather Schouten. You can JOIN THE CHOIR at any time!
Contact Heather to learn more about the Tota Voces Choir.