Volunteers are the heart of The Whole Person.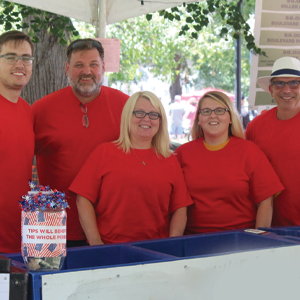 There are many ways that we can put your talents and skills to work. Whether you are an individual, church, club or corporation, or have a lot or limited amount of time to give,  we have a variety of volunteering options that will work for you.
Below you will find a list of volunteer opportunities that are currently available. If you find one of interest, click the title to sign up!
Current Volunteer Opportunities Available
Click event below to see a full list of dates/times needed for volunteers.
---
For all other Volunteer Opportunities, complete form below: