It's Magic! - Night of Independence Gala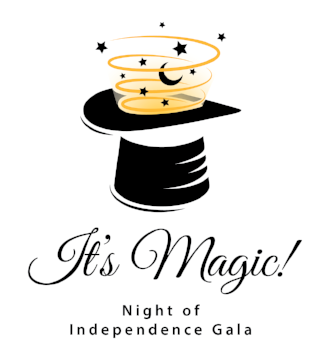 SOLD OUT!  THANK YOU!
Saturday, September 22
Union Station's Grand Plaza
Kansas City, MO
---
5:00 - 7:00 pm, Cocktail Reception, Silent Auction
7:00 - 9:00 pm, Program, Dinner, Live Auction
9:00 - 11:00 pm, Dancing
The It's Magic! - Night of Independence Gala is a unique evening of illusion, mystery and magic that will honor individuals and organizations that are working to further The Whole Person's mission to assist people with disabilities to live independently.
The evening will feature a cocktail reception, live magic performances, silent and live auctions, dinner, awards ceremony and dancing.
The "creative black tie" and festive cocktail Gala will be an event sure to make MAGIC cool again for grown-ups!
Special thanks to our Honorary Chairman, Sally Firestone, 2017 Paul H. Levy Founder's Award winner, and to Event Chair, Morgan Perry.
---
Our Venue
Steeped with grandeur and rich in history, Grand Plaza is a truly impressive and spectacular event site. Ideal for grand galas, the splendor and elegance of this venue lends in creating an occasion to remember. A cavernous space at 334 feet long and 86 feet wide, the room is beautifully detailed with marble wainscoting, terra cotta and massive plaster ceiling. 
---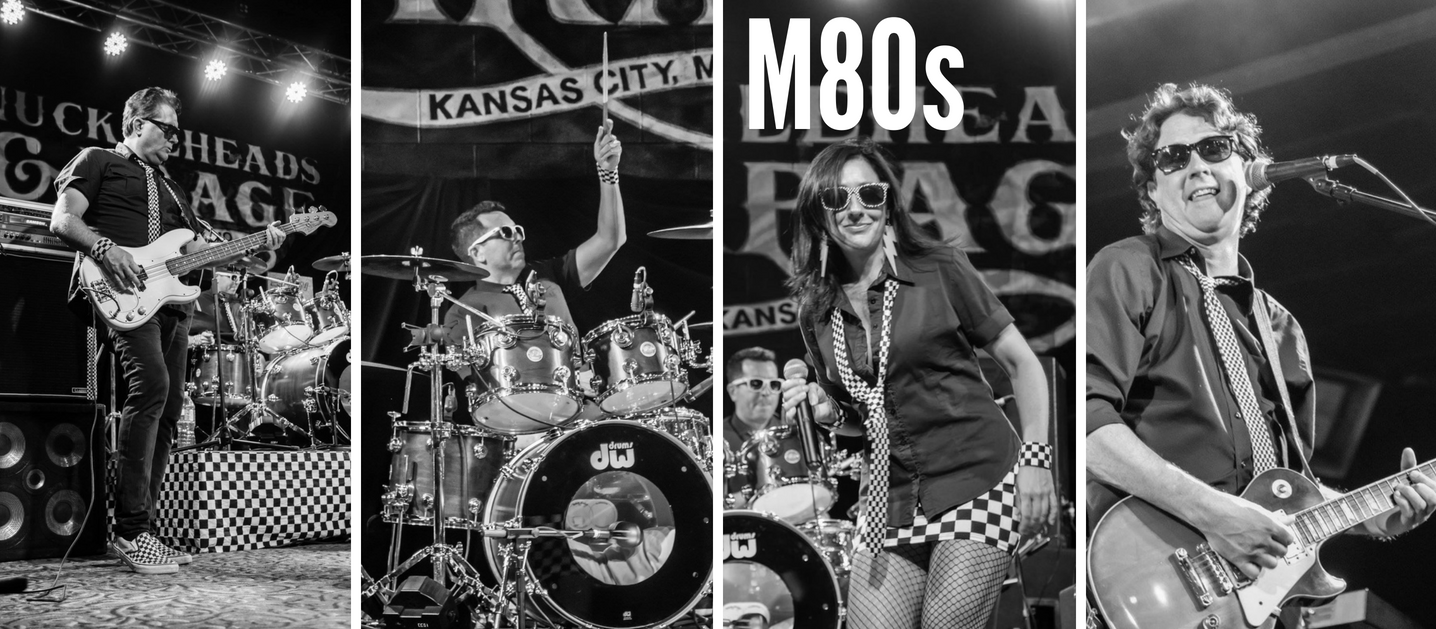 Music by the M80s!
The M80s are the favorite 80s band in Kansas City! Get ready for an amped up, ragin' 80s adventure with the hottest dance hits of the iconic decade! A night with The M80s band starts with high-caliber, highly energetic group who know how to pack the dance floor and keep the totally righteous party going. The M80s are not just another 80s band. This is a nonstop, pumped up party to remember. No parking on this dance floor! 

You want it...they've got it...and more! The M80s band has been rockin' the Midwest since 2008 with powerhouse vocals, top-notch song list, superior sound system and fantabulous light show. The M80s cover the hottest dance hits by Madonna, Michael Jackson, Prince, Duran Duran, Journey, The Go Gos, The Bangles, Banarama, B52's, The Cure, Van Halen, Frankie Goes to Hollywood, Bon Jovi, The Clash, Joan Jett, INXS, and many, many more. 
Grab your dancing shoes, slip on the parachute pants and get on down to the gala.  The M80s will crank up the party!  You will hear one of your favorites before the night's end.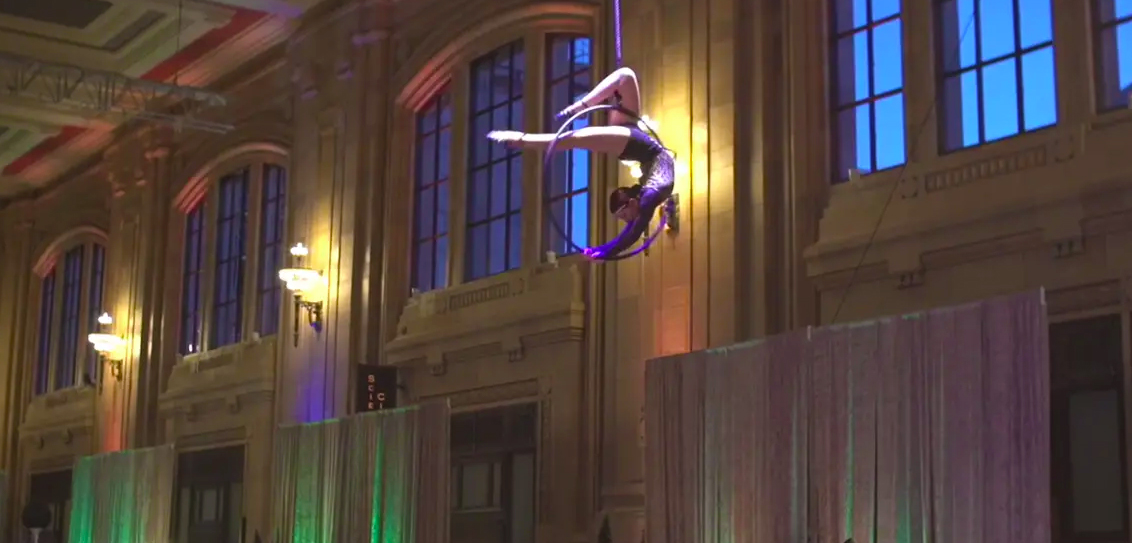 Performances by Kansas City Aerial Arts
Kansas City Aerial Arts will bring their world-class ground and aerial-based performances to the Gala between 5-7:00 pm in the Grand Plaza at Union Station. Watch a preview here.