July Jubilee: Celebrating Independence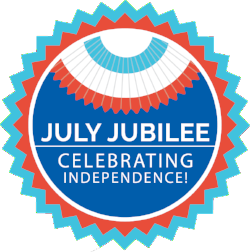 The July Jubilee celebrates the anniversary of the Americans with Disabilities Act (ADA).  Held annually, the Jubilee is a fun and festive community event that everyone looks forward to each year. 
The 4th Annual July Jubilee was held on July 27-28 at The Whole Person, 3710 Main Street, Kansas City, MO.
We are grateful to our sponsors, volunteers, community partners and staff for their support, planning and coordination which made the 2018 July Jubilee (Main Street Music Festival and Family Fun Festival) a great success!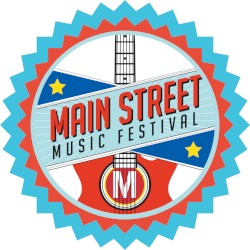 Main Street Music Festival - Friday, July 27, 6-11:00 pm
Live music from 4 local bands, food trucks and vendors
CLICK HERE to learn about our Bands (Mama Ray, Washboard Jo and members of the MGDs, Conga Jim & the Coconuts, The Selle Brothers)
CLICK HERE to learn about our Food Trucks
CLICK HERE to view our Vendors
CLICK HERE to view our Schedule of Events
Family Fun Festival - Saturday, July 28, 8 am - 2 pm
Vendors, food trucks, Sports mascots (KC Wolf, Sluggerrr, Mac the Maverick, Hat Trick Harry, KC Sporting's Blue), PBS's Nature Cat, Marching Pythons and official costumed characters from Star Wars (70th Explorers Garrison of the 501st Legion). Music by DJ Chad Slater!
CLICK HERE to learn about our Food Trucks
CLICK HERE to view our Vendors
CLICK HERE to view our Schedule of Events