Introducing our Gala Chairs
The Whole Person would like to thank our Honorary Chair Sally Firestone and Event Chair Morgan Perry for their support of the 2018 It's Magic! - Night of Independence Gala!  Sally and Morgan are longtime community supporters of our mission and we are excited to have them serve in this role. Their influence and talent will add extra magic to the Gala this year.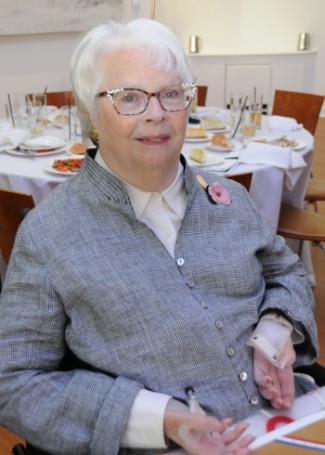 Honorary Gala Chair, Sally Firestone
Honorary Chair, Sally Firestone
Sally Firestone, the 2017 Paul H. Levy Founders Award winner, is a long-time supporter of The Whole Person and a driving force within the community for the rights of people with disabilities. She has testified before the city council advocating new building codes in Kansas City and assisted several organizations seeking to improve their accessibility. Firestone has also worked with various constituents to do panels and sensitivity training. Sally remarks that she does this work because it's important for everyone, regardless of their abilities, to have access to all parts of life, so that all people have access to whatever they want to do.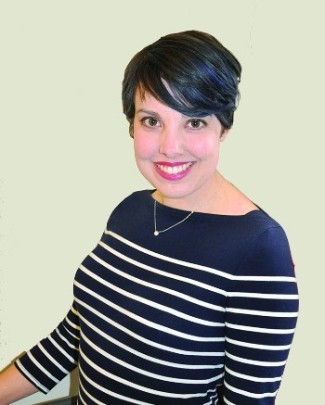 Event Chair, Morgan Perry
Event Chair, Morgan Perry
Morgan Amick Perry has been working with, and for, Kansas City nonprofits for nearly 20 years; including Children's Mercy Hospital, PKD Foundation, Hillcrest Transitional Housing, and The Whole Person.  She has a passion for connecting people with the resources they need to live their best lives.  Morgan lives in Parkville, Missouri with her husband Michael and their children, Greyson, age 9 and Amelia, age 6.  She is thrilled to be co-chairing TWP's 2018 Night of Independence Gala.