Volunteer at the Gala!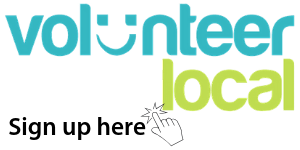 Enthusiastic and generous volunteers are the heart of our Gala.
Opportunities are available from set-up to registration, or guest assistance to being a part of the silent auction team.
Click the "Volunteer Local" button to sign up to volunteer! 
For more information about volunteering for The Whole Person, contact Kelly Grooms, Volunteer Program Specialist, at 816-627-2232; kgrooms@thewholeperson.org.