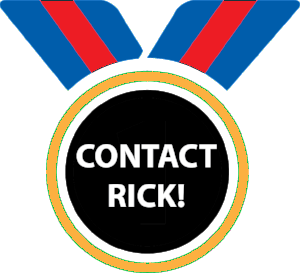 Contact Us!
Contact Rick Haith, The Whole Person's Recreation Outreach Coordinator, with your interest in being a part of adaptive sports in the Kansas City metro area.  We will do our best to respond to your message within 48 hours.
Submit your interest also using the form below.
I want to learn more!