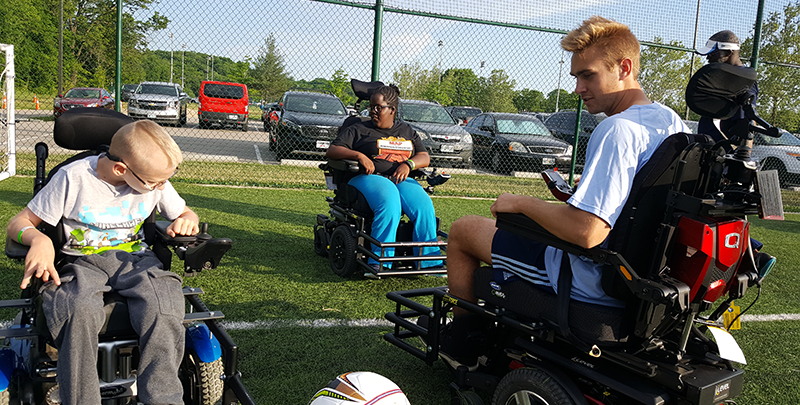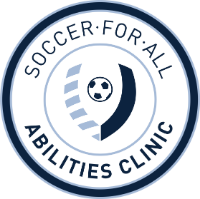 Sporting KC, The Victory Project, The Whole Person, and Mobility First are excited to collaborate and to truly make the sport of soccer accessible to everyone.
Sporting KC's Soccer For All Abilities Clinic will be held on Thursday, June 20, 2019 from 5:00-7:30 pm at Swope Soccer Village, 6310 Lewis Rd, Kansas City, MO 64132.
Timeline:
Check-in: 5:00 pm – 6:00 pm
Clinic: 6:00 pm – 7:00 pm
Sporting KC autographs: 7:00 pm – 7:30 pm
Registration is now closed. You are welcome to come and cheer us on from the sidelines!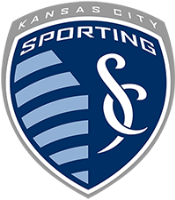 Sporting KC's Soccer For All Abilities Clinic is designed to teach the basics of soccer, highlighting the different ways the sport can be adapted to allow individuals of all abilities to play the game in a fun and inclusive environment.
Whether participants have an intellectual disability, physical disability, developmental disability, vision loss or blindness, hearing loss or deafness … EVERYONE CAN PLAY!
---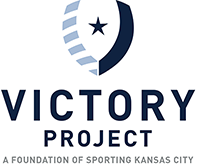 Come out and learn the game from Sporting KC athletes and associates, grab a bite to eat and learn about other adaptive sports opportunities that are available in the greater Kansas City area!

Power chairs are available for all participants to try, but they must pass a basic power chair skills test to utilize the chair in planned soccer drills.
Soccer ball with rattle available for individuals with low vision or blindness.
An interpreter is available upon request on event registration for individuals who are deaf or hard of hearing. 
Registration for this event is closed. Check back next year!
---
For more information, contact:
Rick Haith, rhaith@thewholeperson.org or 816-627-2229.