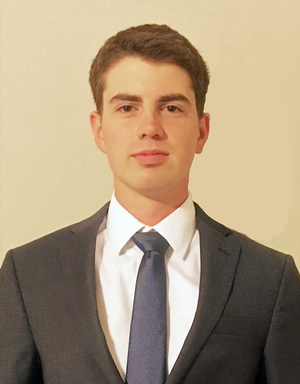 Home Buying/Selling Services
Travis Rash, Real Estate Consultant for The Whole Person, and Kansas City Realty Services, is a licensed real estate professional in the State of Missouri. He also a member of the Area KC Team, that has team members who are licensed in the State of Kansas.
Travis is willing to represent anyone and everyone in the homebuying process in a non-profit capacity. Any commission earnings he receives from the purchase or sale of a house goes back to The Whole Person for the purposes of providing care and services to individuals with disabilities in the Kansas City metro, to ensure that they can live full and independent lives in the community.
---
Current Listings
---
Current Accessible Housing Listings
No listings at this time

Check back, or contact Travis
---
If you are interested in the potential of receiving Real Estate Services, please contact Travis Rash at:
Email: travisr@thewholeperson.org
Phone: 816-627-2279