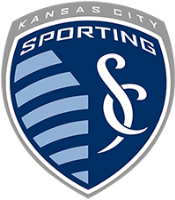 REGISTRATION FOR THIS EVENT HAS NOW CLOSED. PLEASE CHECK BACK NEXT YEAR!
Sporting KC Soccer For All Abilities Clinic!
The clinic is presented by Sporting KC, The Victory Project and The Whole Person.
There are 60 spots available for participants at the clinic. Filled on first-come basis.
Held on Tuesday, September 22, 2020 from 5-7pm
Swope Soccer Village, Field #5, 6310 Lewis Rd, Kansas City, MO 64132
---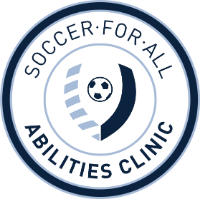 Sporting KC, The Victory Project, The Whole Person, and Mobility First are excited to collaborate and to truly make the sport of soccer accessible to everyone.
The Sporting KC Soccer For All Abilities Clinic is specifically designed to interactively teach the very basics of soccer and about the different ways the sport can be adapted to allow individuals of all abilities to be able to play the game in a fun and inclusive environment.
You MUST register to participate.
Event is limited to 60 participants.
You MUST sign TWO waivers immediately upon registering in order to play. One waiver for The Whole Person and one for Sporting KC. If both waivers are not submitted, participant will not be allowed to play.
Power chairs are available for all participants to try, but they must pass a basic power chair skills test to utilize the chair in planned soccer drills.
A fluorescent green soccer ball and/or soccer balls with rattles are available for individuals with low vision or blindness.
An interpreter is available upon request on event registration for individuals who are deaf or hard of hearing.
Event Schedule
5:00-5:30 pm:  Check-in (registered participants only)
5:30-6:30 pm:  Clinic
6:30 - 7:00 pm:  Autographs