Sewing Face Masks for Caregivers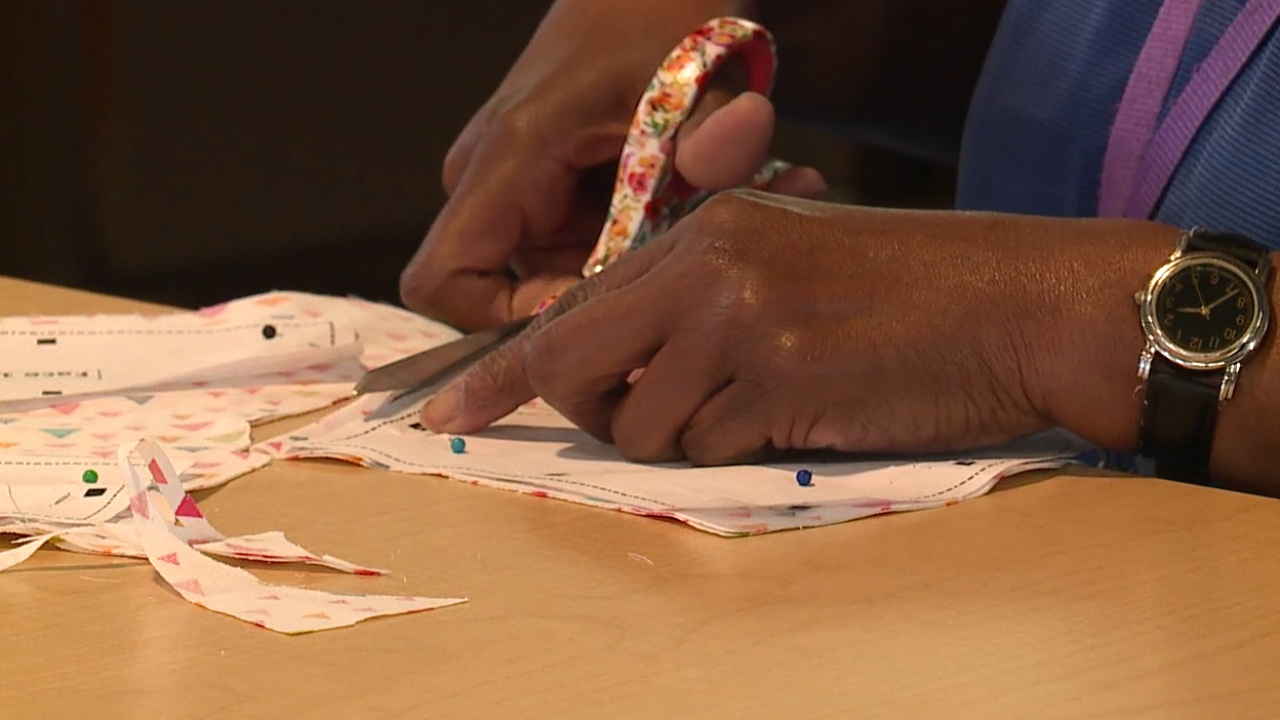 April 1, 2020 - KSHB41 News (online story)
As the demand for face masks continues to grow, Kansas City-area agencies are stepping up to meet the demand. The Whole Person kicked off their face mask sewing effort on Thursday. "Our first priority is to continue to serve as many of our consumers as we can during this time." Whole Person CEO Julie DeJean said this week in a release. "But we need to be able to protect everyone at the same time." The Whole Person says it hopes to make 1,000 masks as quickly as possible. "The biggest challenge so far has been finding the supplies," Whole Person Human Resources director, long-time crafter and quilter Monique Todd said.
https://www.kshb.com/news/kc-open-for-business/whole-person-launches-face-mask-sewing-effort
---
KCTV5 News - April 6, 2020
Kansas City non-profit The Whole Person is taking steps to protect front-line workers, bringing back furloughed staff to make 1,000 personal masks.