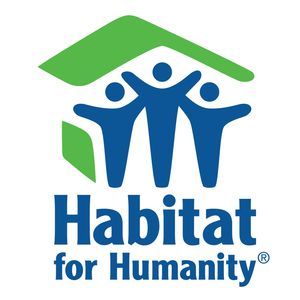 Habitat for Humanity
The Whole Person has a community partnership with Habitat for Humanity, Kansas City on the development of accessible single-family homes, that someone can purchase to own (typically for much less than what they pay for rent). Our referrals are chosen based on three basic selection criteria:
The ability to pay back a zero percent mortgage (based on income criteria that can be provided upon request).
The ability to partner with The Whole Person and Habitat on the completion of 350 sweat equity hours (The Whole Person will advocate to ensure accessibility is examined on the assignment of these hours).
The demonstrated need for housing.
PDF download - click here
---
If you are interested in the potential of applying for the Habitat for Humanity Partnership, please contact Travis Rash at:
Email: travisr@thewholeperson.org
Phone: 816-627-2279
Click photos to enlarge.