Information and Referral Services for the Kansas City Metro Area
Call us at 816-561-0304 for assistance.
Our Information and Referral Specialists answer questions, provide information about The Whole Person's programs and services and make referrals to Kansas City Metro Community resources that may assist people with disabilities in achieving independent living.
We provide information on services and support such as adaptive equipment, transportation, accessible housing and other resources. We also provide referral services to groups and agencies that handle specific issues or programs pertinent to an individual's needs.
TWP's Call Center places callers in touch with the advocate or staff member most knowledgeable on the topic for which they are seeking information.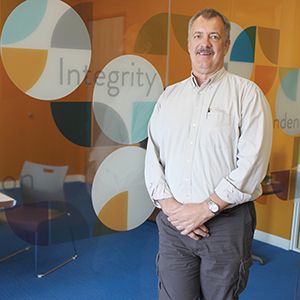 Community Outreach
Outreach and disability awareness presentations are shared at a variety of businesses, organizations and agencies throughout the metro area. Visit the Community Outreach pages on our website for more information.
Online Resources
TWP hosts an extensive online resource library on our website.  Take a look under the Resources Tab to find links to organizations, agencies and businesses under a variety of topics.
---