Meet the Employment Services Team
TWP's Employment Services Department is excited about the new year to come and confident of our growth and potential.
We want to thank each and every member of the VR staff we work with and we look forward to our continuing partnership!
Employment Team
---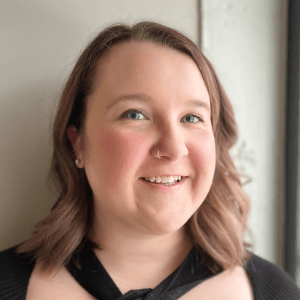 Halie Bishop
Employment Services Manager
816-872-1616
hbishop@thewholeperson.org
Halie has been the Employment Services Manager at TWP since January 2023. Before coming to TWP, Halie spent several years teaching post-secondary special education in the Chicago, Illinois and Kansas City, Missouri areas. She also has experience as an Employment Specialist and Job Coach. Halie received her B.S. in Cross-Categorical Special Education from the University of Missouri and her M.Ed. in Secondary and Transition Special Education from the University of Kansas. She has a passion for helping consumers achieve independence and making local communities more inclusive for individuals of all abilities.
---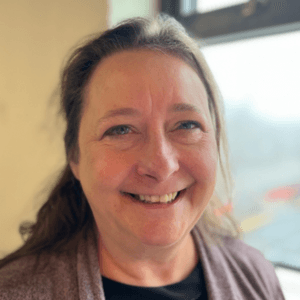 Kimberly Hale
Employment Specialist
816-214-4311
khale@thewholeperson.org
Kimberly began working as an Employment Specialist at TWP in April 2023. Kimberly received her MSW from the University of Missouri - Kansas City in 2017.  Before working at TWP, she worked in the mental health field for 15 years.  Kimberly is excited to assist consumers with their pursuit of independent living by helping them find and maintain employment in their community.
---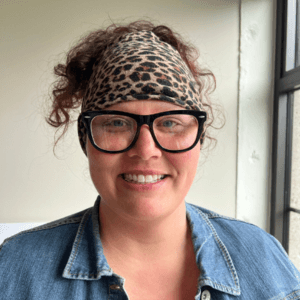 April Schmidt
Employment Specialist
816-659-9401
aschmidt@thewholeperson.org
April started with TWP in May 2023. Before transitioning into her current role in August 2023, she started as a Job Coach where she had a great passion for mentoring our younger consumers during their summer work experiences.  April obtained her education through Johnson County Community College and the University of Phoenix.  She has a background in patient care and healthcare management, as well as teaching secondary special education in the Kansas City area. She is passionate about guiding others towards their own level of success.
---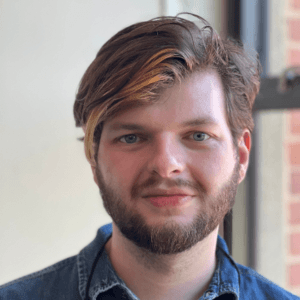 Martin Callen
Employment Specialist
816-659-9408
mcallen@thewholeperson.org
Martin joined TWP as an Employment Specialist in September 2023. Since graduating with a BA in Communication from the University of Arkansas in 2016, Martin has worked in special education and food insecurity in the Kansas City area. He enjoys building relationships with consumers to help them realize their full potential and become more confident in themselves.