Meet the Employment Services Team
TWP's Employment Services Department is excited about the new year to come and confident of our growth and potential.
We want to thank each and every member of the VR staff we work with and we look forward to our continuing partnership!
Members of our Team
---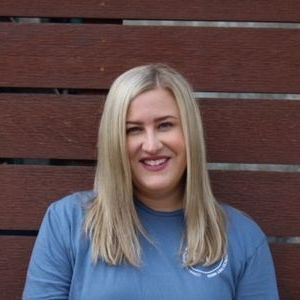 Katie Crump
Employment Services Manager
816-872-1616, kcrump@thewholeperson.org
Katie began working at TWP as a Supported Employment Specialist in July 2014. In July 2017, she transitioned to Employment Services Manager. Katie has experience working with youth diagnosed with developmental disabilities.
Katie received her B.A. in Social Work from Avila University and has a dual LBSW in the state of Missouri and Kansas.
---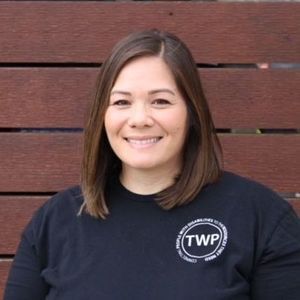 Lea Klepees
Pre-Employment Transition Services Supervisor
816-659-9403; lklepees@thewholeperson.org
Lea began working as an Employment Specialist in November 2019 after previously working as TWP's Outreach Specialist for several years. Since then, Lea has taken on the role of Kansas Pre-Employment Transition Services Supervisor, where she works with disabled youth in Kansas to learn job and self-advocacy skills.
Lea is currently pursuing a master's degree in Social Work from Missouri State University and has received a bachelor's degree in Social Sciences - Anthropology from the University of Hawai'i.
---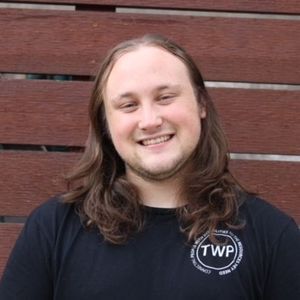 Alec Schnittker
Employment Specialist
816-659-9401; aschnittker@thewholeperson.org
Alec has been with TWP as an Employment Specialist since February 2022. Prior to this, Alec was a TWP Job Coach from December 2021 to February 2022.
Alec has a passion for relationship building and looks forward to connecting with clients and organizations alike. Before working with TWP, Alec spent 2 years in the field of Youth Mental Health in Kansas City, Kansas. Alec received a bachelor's degree in Social Work from the University of Kansas in 2020.