The Whole Person offers a broad range of services to people with disabilities to increase their ability to perform day-to-day activities and reduce the need of support from family members, professional attendants or other care-giving services. Our services and programs build the confidence of these individuals and improve the many skills they need to live, learn and work in the Kansas City metro community.
---
"Cut a Rug" VIRTUALLY on Saturday, September 26 at 7pm!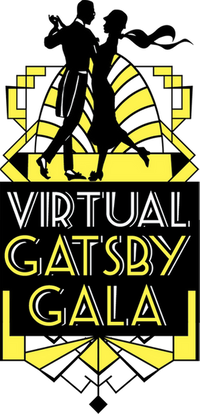 The Virtual Gatsby Gala Night of Independence Awards is The Whole Person's largest fundraiser and supports the vast number of programs and services we provide to people with disabilities in the Kansas City area. A lot of time and love is going into this event to make it a fun and memorable occasion you can enjoy from the comfort of your own home.
Host your own epic 1920's-themed house party and join with us to celebrate our 2020 award winners, raise some funds for TWP's future, and have a Roaring Good Time! 
Virtual Guest Tickets are only $50 and will get you in on the action, including access to our silent and live auctions!
CLICK HERE for tickets/details!
---
The Whole Person can help you apply for an absentee or mail-in ballot for the upcoming November election. We can also notarize your ballot.
CLICK HERE to schedule an appointment.
Our September 26 Gatsby Gala has gone Virtual!
Fast Facts
2013 Capstone Award

Our building received the 2013 Capstone Award for Architectural Excellence in Adaptive Reuse.

CARF Accreditation

TWP has received the highest level of accreditation by CARF International

Disability in the US

Of the 69.6 million families in the U.S., 20.3 million families have at least one member with a disability.