Improve independence and mobility at home
The Whole Person's (TWP) home modifications program utilizes skilled, experienced volunteers and local contractors to design and build wheelchair access ramps and other residential modifications such as grab bars, hand rails, door widening, stair lifts and basic bathroom modifications such as zero or low-barrier shower pans in place of existing bath tubs. In some cases, TWP can access funding for eligible recipients, based on location and income, which can make these projects a free or low cost service.
Needs Assessment for Individuals and Contractors:  TWP can help determine the need for specific accessibility home modifications and obtain cost estimates
Construction and Installation:  The Whole Person will oversee the entire home modification project, including the competitive bidding process, contracting and ensuring quality workmanship.
Who is eligible for Home Modification Services?
Residents of the following Missouri counties: Jackson, Clay, Cass, Platte
Residents of the following Kansas counties:  Johnson, Wyandotte and Leavenworth
Residents who are living with a physical disability, own their home (renters are considered on a case-by-case basis), can contribute toward the cost of the project, fall within guidelines at or below 60% average mean income, apply for and are granted charitable funding.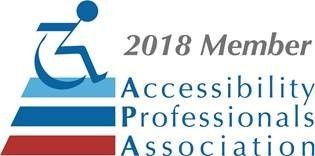 Home modifications may be funded thru:
The Whole Person Inc.
Community Development Block Grants
Charitable Grant Funding
In-kind donations
Community Partnerships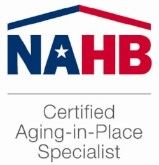 How can I apply for the Home Modification Program?
If you or a family member are facing a new or existing disability and are experiencing mobility issues around your home, call Ron Bibbs, our Home Mod / ADA Coordinator, at 816-659-9405, or rbibbs@thewholeperson.org.
---