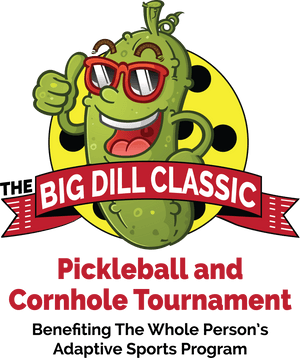 Release and Waiver of Liability
All players are required to fill out a Waiver and Release of Liability before participating in The Big Dill Classic Pickleball and Cornhole Tournament, or any sporting event associated with The Whole Person (TWP).
Anyone who does not completed this waiver and release will not be allowed to play in The Big Dill Classic Tournament.
For your convenience, we have provided this online form.
---