John Hopkins Jr.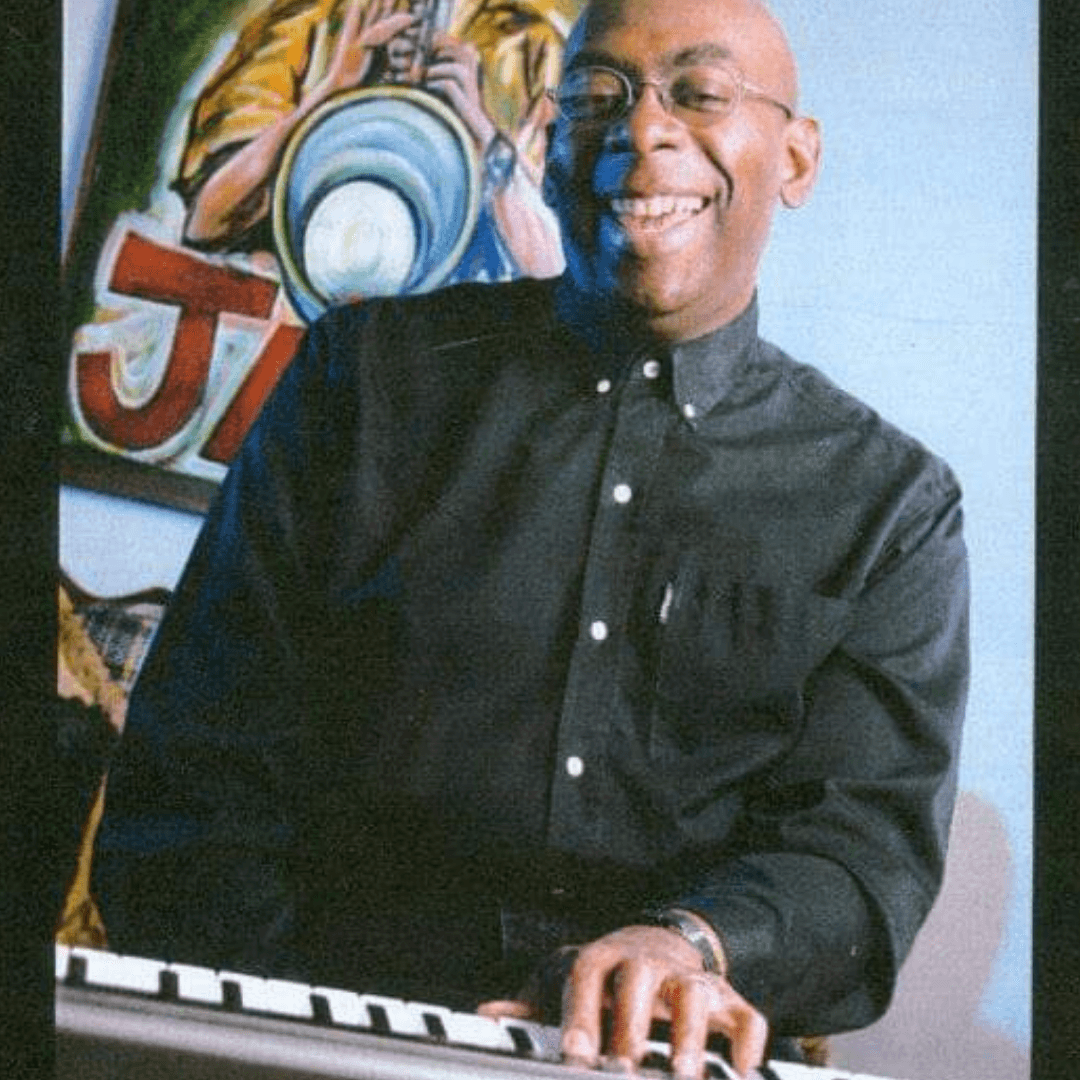 John Hopkins Jr.
Kansas City, KS
Jazz pianist and composer
YouTube:  "With Love at Christmas" (original song)  Click here
Spotify:  "Enough Said" album Click here to listen
ReverbNation Online:  (Click here)  John Hopkins is a smooth Jazz pianist. He suffered a life changing stroke in Tokyo Japan in 1999. The stroke left him paralyzed on his right side. John after much rehabilitation has begun to play again. His goal is to show other's that no matter what the disability is if you work hard and with the help of God you can achieve your goals no matter what.
Artist Statement:
I am entering my Christmas song into the Expression Art performance category. I wrote this song in Singapore where I was visiting . It was recorded at the famous Likns studio in Singapore with American artists that were performing there . This song I am playing piano with one hand as I am partially paralyzed from the stroke.
How will participating in Expressions impact you as an artist with a disability?
I had my major stroke in 1999 in Tokyo Japan while performing in Tokyo . I arrived back in America to begin my rehabilitation on Christmas day in 1999. After traveling in Singapore and Thailand promoting stroke, I now work with children as a Foster Grandparent with AmeriCorps!