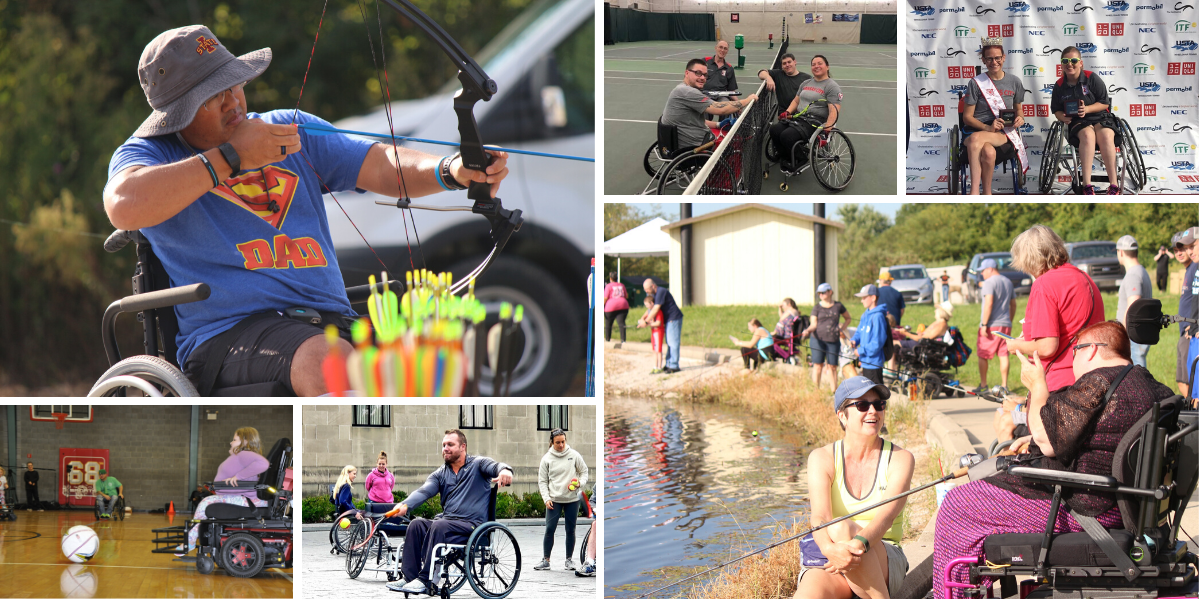 Adaptive Sports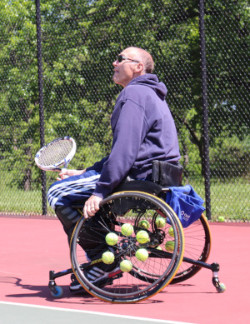 The Whole Person's Adaptive Sports Program is working with adaptive sports programs across the metro in order to provide diverse and inclusive play opportunities at competitive and recreational levels for people with disabilities living in the greater Kansas City area.
By working with participants to overcome physical and cognitive challenges in a supportive environment, these programs show participants their possibilities and assists them to reach their fullest potential, enriching and transforming their lives through sport.
Through adaptive sports, participants have the opportunity to meet positive role models, increase socialization skills, improve self-confidence, self-worth, physical fitness, decrease anxiety and depression, have less health risks, develop life-long skills and friendships.
To inquire about our Adaptive Sports Program,
2020/2021 Adaptive Sports Program Sponsors
Adaptive sports photos by Larry Eichner, Rick Haith and other sources.
CLICK BELOW TO VOLUNTEER FOR ADAPTIVE SPORTS ACTIVITIES.
---
Are you Interested in Participating in Adaptive Sports?