Jasmine Ali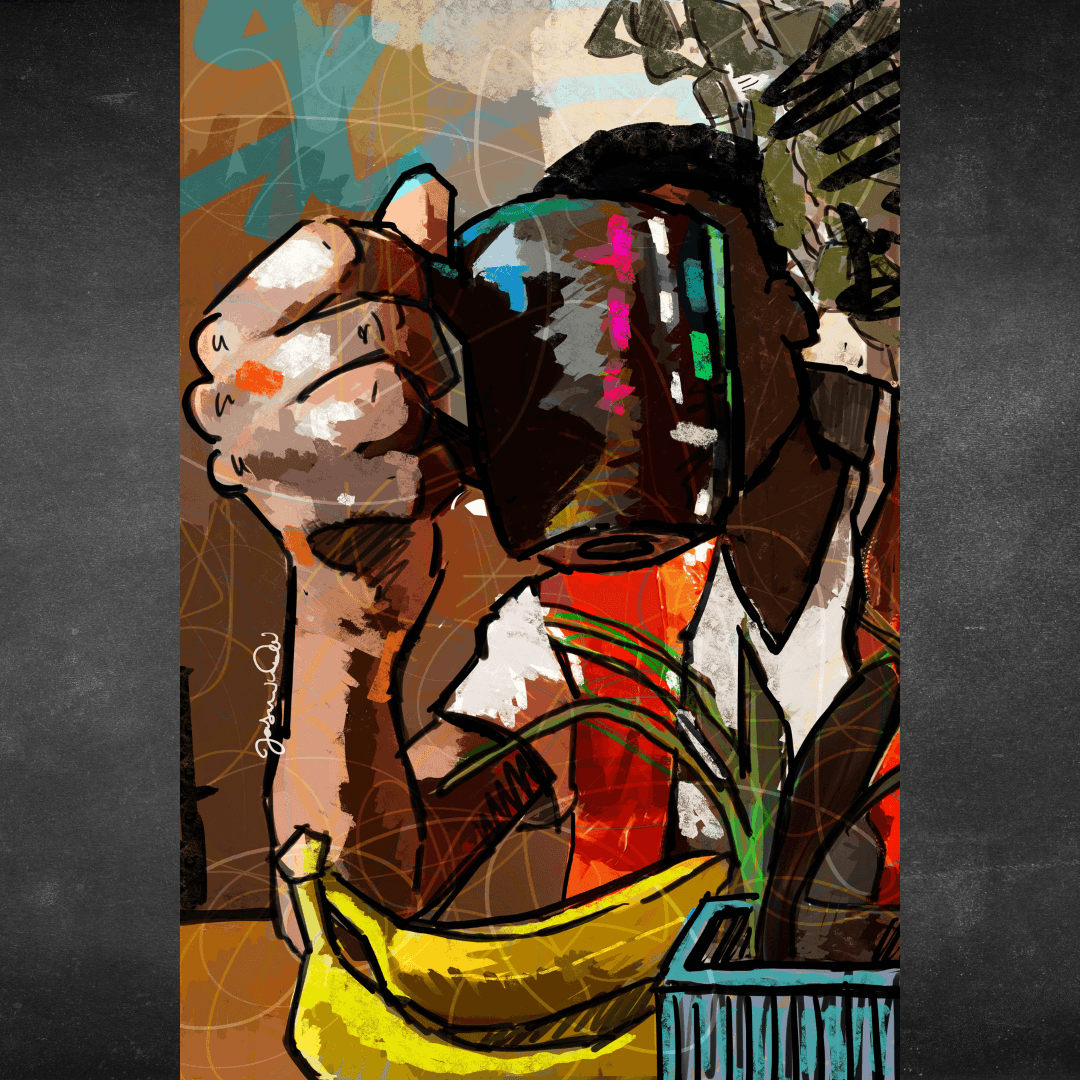 "Monday Morning"
Created 2022; Digital Art, 24 x 36 inches; Reminds me of a good Monday morning - J. Ali
---
Jasmine Ali
Kansas City, MO
Artist Statement:
Jasmine Ali is an artist based in Kansas City. She graduated with her BFA in Graphic Design in 2016. She has been honing her skills in digital painting and graphic design since 2012. After surviving a stroke, Jasmine doesn't have the chance to express herself like others with their voices. She creates pieces that express her passions, thoughts, and views on the world. Her work allows her to be heard in ways she never thought was possible.
How will participating impact you as an artist with a disability?
I will about able to express myself by people viewing my art.
Purchase information:  artofjasmineali@gmail.com, visit artofjasmineali.com or on Instagram: @artofjasmineali
Years exhibited in Expressions:  2020, 2021, 2022